Content Creation Team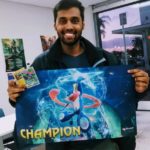 Vighnesh Murthy – 'Vig' joins Ace Trainer as one of New Zealand's most accomplished players of the last several years, with major results all over the world. We are incredibly excited to have Vig working with us on articles, results, and analysis from New Zealand and our Ace Trainer Podcast.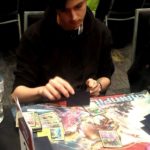 Matthew Burris – 'MattyB' joins the team in his third year as a masters player and in his third year since switching to the Trading Card Game from the Video Game. Matthew was a championship competitor in the Video Game, competing at Worlds in 2015 where he and Bodhi met for the first time. We are incredibly excited to have Matthew on board for his out of the box knowledge and overall deckbuilding prowess.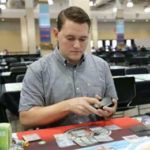 James Goreing – James joins the Ace Trainer team with an already impressive resume of articles and content creation all over the web in the past several years. James' attitude and an overall understanding of the game, and the people who play this game was a major draw to our organisation and we are incredibly proud to have him on board.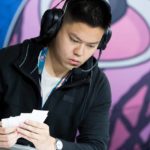 Greg Chin – Greg is one of, if not the, most experienced player in our content creation team. Returning home from the World Championships with a top 16 finish at the Open event is an incredible achievement and one we are proud that Greg can bring to our team. In the future, Greg's talent and prowess for the game will be a valuable asset to any production or article that requires competitive discussion and we are glad to have him on our team for the season!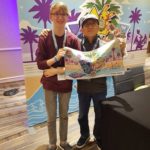 Max Prescott – Max is the youngest member of the Ace Trainer family for 2018/2019, but that should not fool you! Max is an incredibly talented deck builder and thinker about the Pokemon TCG, someone who has taught his fellow Ace Trainer's many interactions and deck building ideas in the past. Max's experience can only grow, just as our desire to see him perform well can. Welcome Max!