Our Professional Players
Sameer Sangwan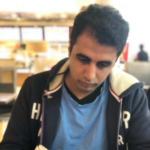 was selected for his outstanding drive and desire to play at the highest levels of Pokemon TCG for many years to come. We are proud to have Sameer as part of the team & hope you support him during the season! Sameer can be reached for coaching via our coaching page HERE and via our Facebook page.
James Williams passion and desire to be the next champion of Oceania really resonated with us here at Ace Trainer, and we are very lucky to have James on board for the next season. James can be reached for coaching at the link HERE, or you can follow James on Twitter @James_TCG.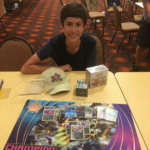 Brent Tonisson is Oceania's most decorated international player in the past two years, where he has cemented himself among the elite players of the game. Brent is busy this season working hard to finish high school, but we are incredibly excited to have him on board and working with us into the future. You can find Brent available for coaching HERE.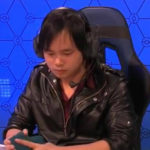 Clifton Goh has been one of Oceania's top players for the past eight years, earning major achievements all over the world. It isn't just results that brought Clifton to Ace Trainer, as his attitude and desire to make Oceania a major competitive region rung true with us here. We are incredibly grateful that Clifton believes in our goals and our plans for the future, and we hope to see him with us for a very long time! You can reach out to Clifton for coaching HERE